Leather is a natural material found in many everyday objects.
To offer an increasingly broad and complete service to our customers, over the years we have developed projects for genuine leather items on request.
We produce furnishing accessories, luggage, gloves, promotional gadgets and articles for the office, and we collaborate with Italian leather artisans.
Genuine leather is a durable and valuable material, which strongly denotes the characteristics of objects.
A gadget like this, as well as being a welcome gift, can take on different forms and functions that will lead someone to remember you.
For furher informations, please contact us.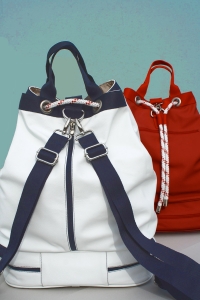 Art.Sacca Mare in pelle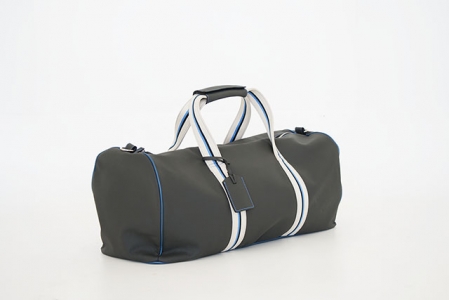 Art. Sacca Sport in pelle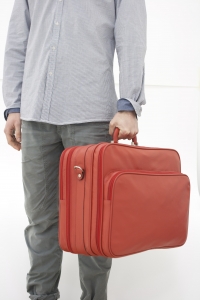 Art. Weekend in pelle
Bordature cerate con precisione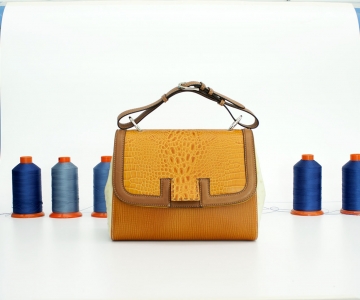 Borse donna in pelle
Camera da letto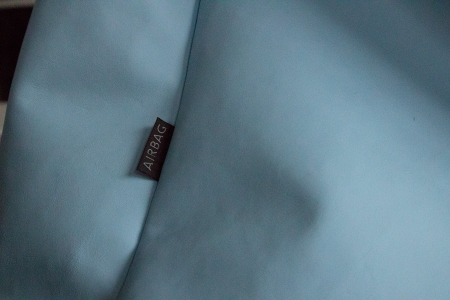 Collezione Airbag by STO.NATA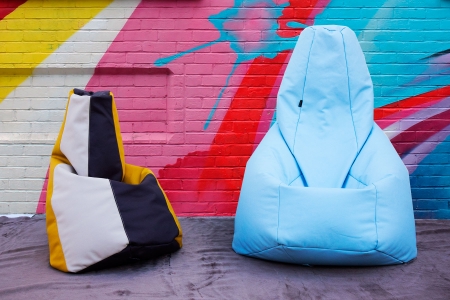 Collezione Airbag poltrona Relax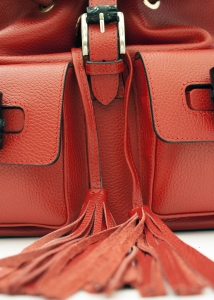 Dettaglio frappe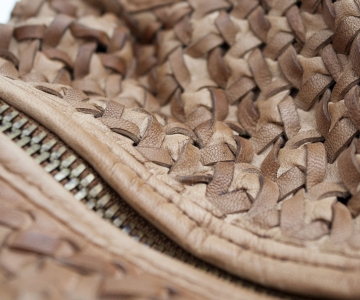 Dettaglio intreccio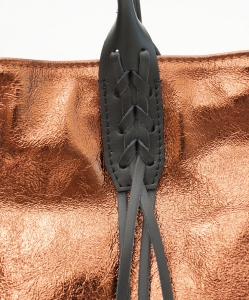 Dettaglio pelle metalizzata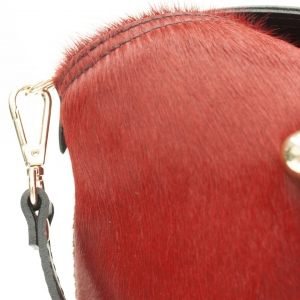 Dettaglio pelo rosso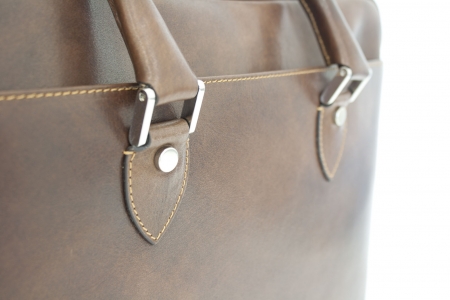 Dettaglio su accessori e minuterie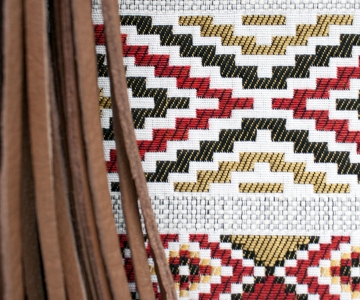 Dettaglio trama in tessuto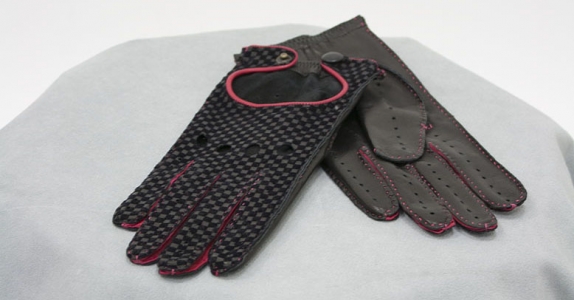 Guanti Pilota in pelle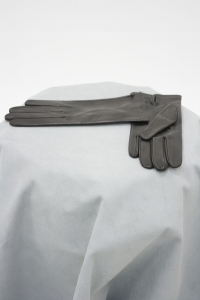 Guanti in pelle Basic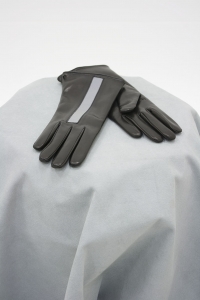 Guanti in pelle bicolore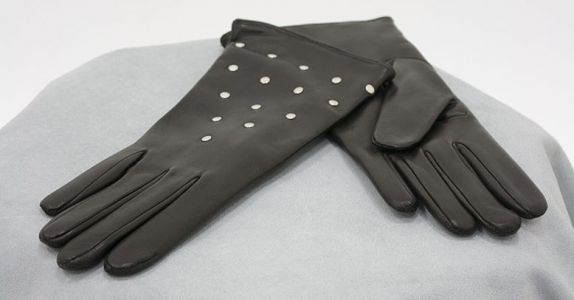 Guanti in pelle con borchie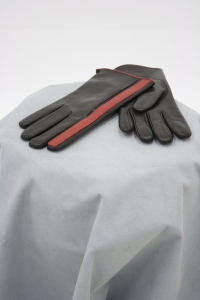 Guanti in pelle per uomo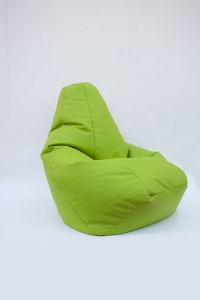 Poltrona Relax by STO.NATA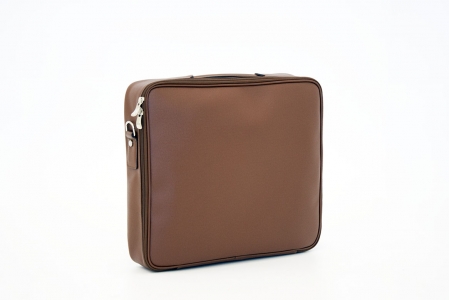 Porta PC in saffiano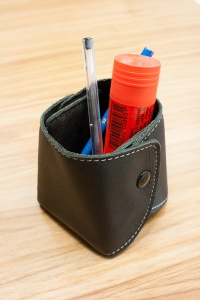 Portabiro in pelle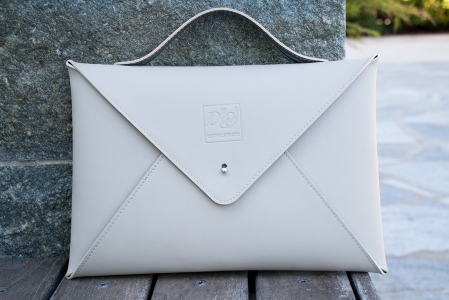 Portadocumenti in pelle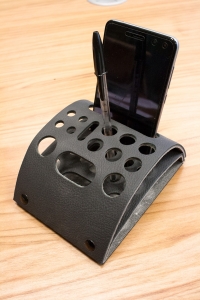 Portaoggetti in pelle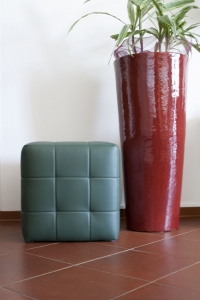 Pouf cubo in pelle con impuntura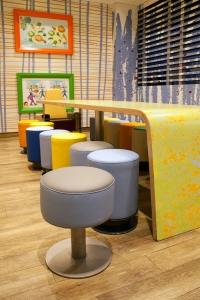 Pouf e sgabelli in PVC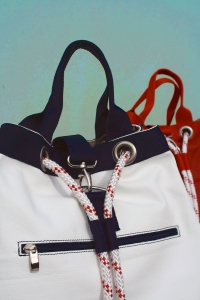 Sacca Mare in pelle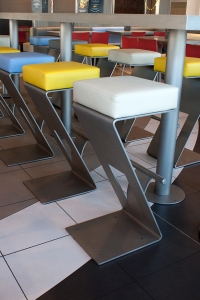 Sgabelli colorati in PVC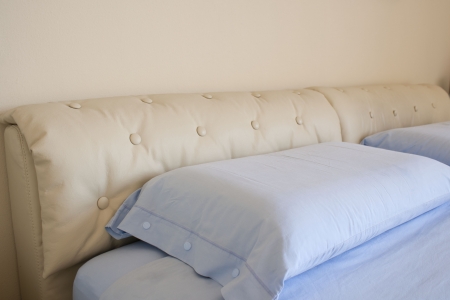 Testiera letto in pelle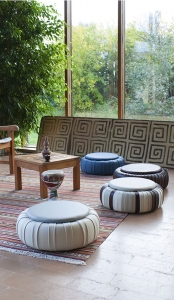 Tireline by STO.NATA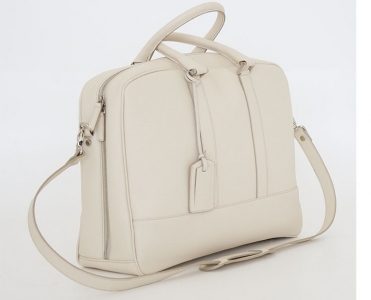 Art.Adam in saffiano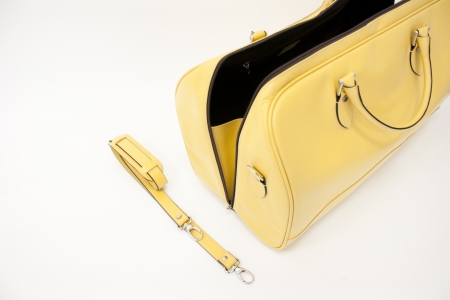 Art.Boston in pelle di vitello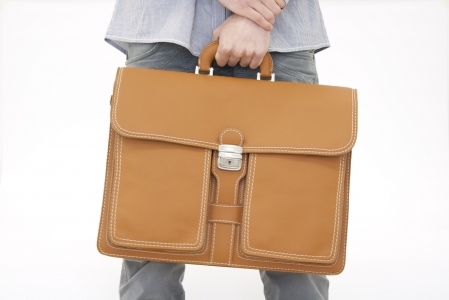 Art.Carlo in colore Cognac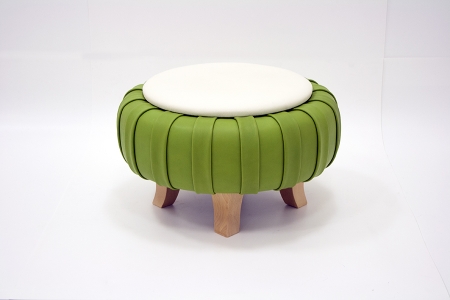 Art. Pouf Botte by STO.NATA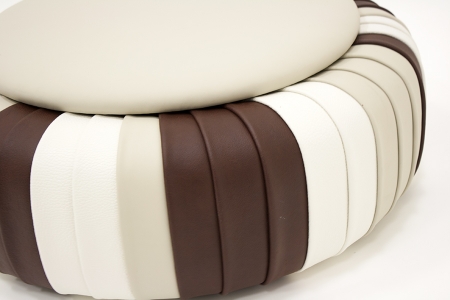 Art. Pouf Plissè by STO-NATA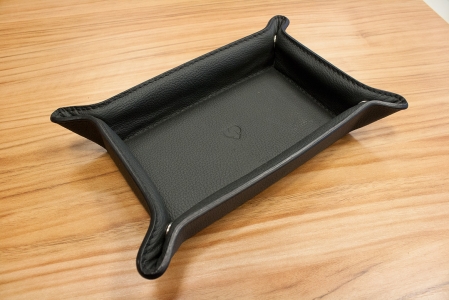 Art. Vuotatasche rettangolare in pelle