BASE/STANDARD
Genuine leather made for car upholstery use: Tanned in Italian storical tanneries and certified for automotive applications.
The range of 17 colors* choosen by a selection on the best car brands proposal: Identical for the "Aurora" printing, in 17 different shades of color.
Always available for the trade and for car interiors upholstery productions. use the color code** to make an order.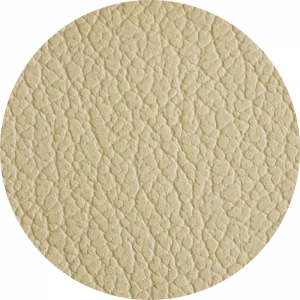 001-MAGNOLIA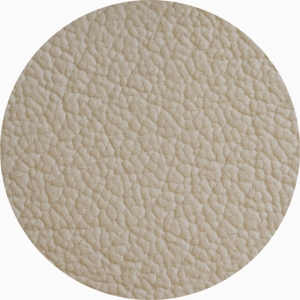 03-SABBIA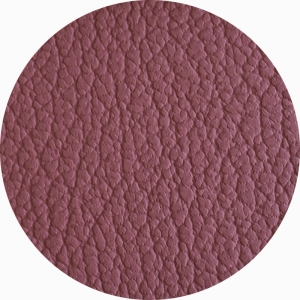 05-ROSSO-BMW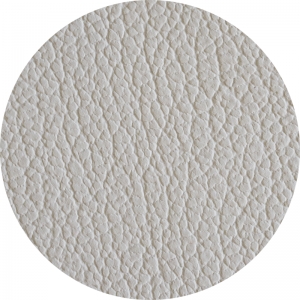 07-GRIGRIO-PERLA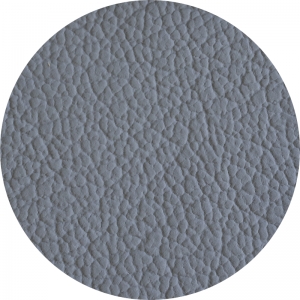 09-GRIGIO-MERCEDES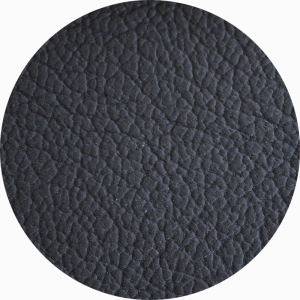 12-NERO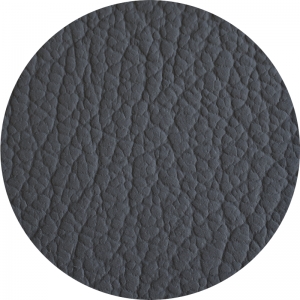 16-GRIGIO-ANTRACITE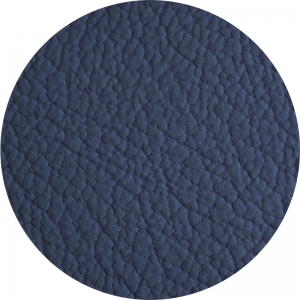 18-BLUETTE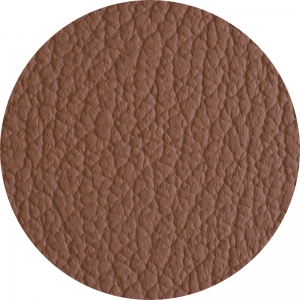 24-TABACCO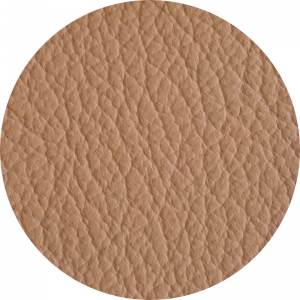 25-COGNAC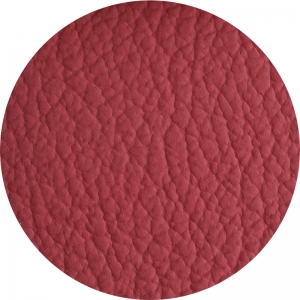 29-ROSSO-GERMANIA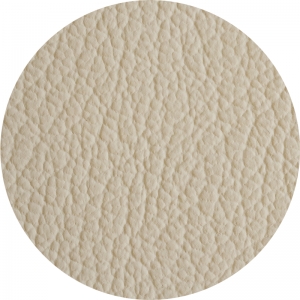 32-IVORY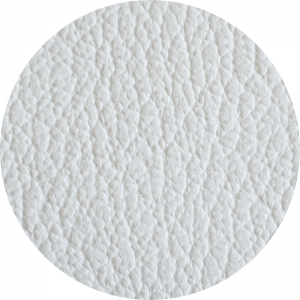 33-BIANCO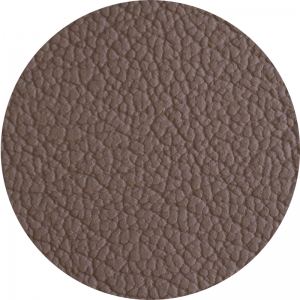 40-TERRA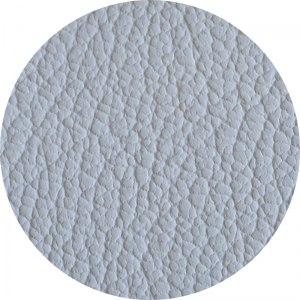 42-GRIGIO-BIS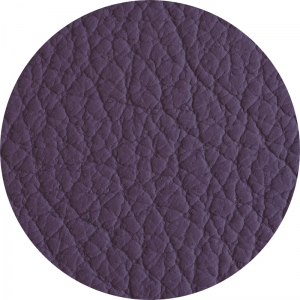 44-PRUGNA
A range of 17 colors selected by DLO Import-Export, Italian leathers for car interior upholstery.
-
Leathers always available, for sale* and for the production of car interiors, steering wheels and motorcycle seats covers:
the sample of "Automotive printed leather" contains our BASE / STANDARD proposal for automotive coatings. For an order, use the color code ** that appears popular.
* Retail is available on minimun order: CUSTOMIZED LEATHER PIECES OR HALF LEATHER HIDE.
**the images are purely for representational purposes. If interested ask us for a sample, we will send it to you as soon as possible.
This email address is being protected from spambots. You need JavaScript enabled to view it.