STOCK OF AUTOMOTIVE LEATHER
Available in various spare parts for wholesale, retail and for the production of upholstery for cars and motorcycles.
Cowhides of nappa and printed genuine leather,for automotive applications, available while stocks last **.
Thicknesses 1.0-1.2mm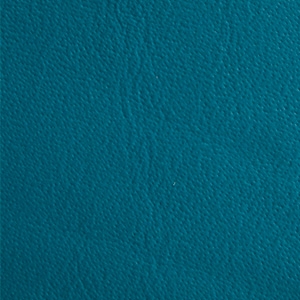 OTT18-02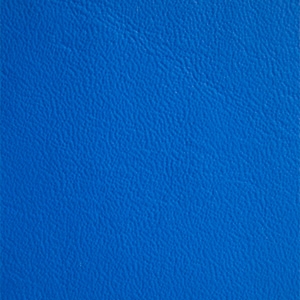 OTT18-03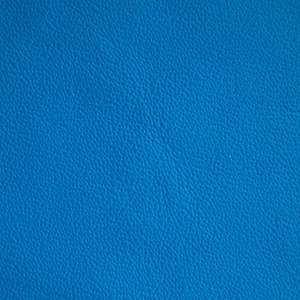 OTT18-04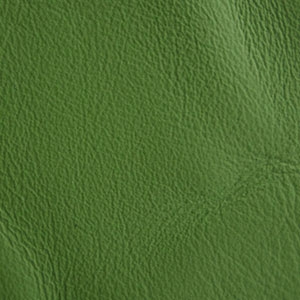 OTT18-06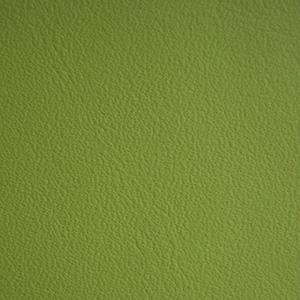 OTT18-07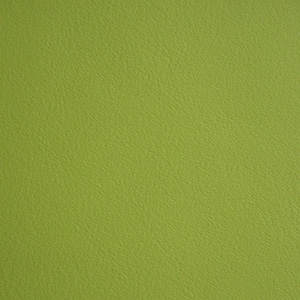 OTT18-08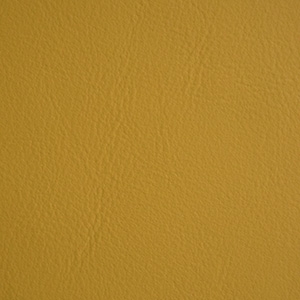 OTT18-09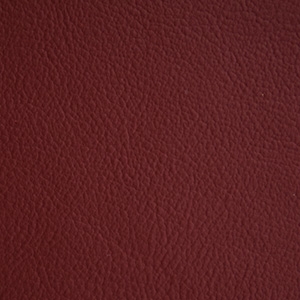 OTT18-12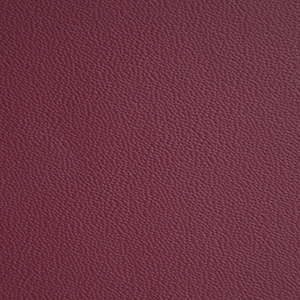 OTT18-13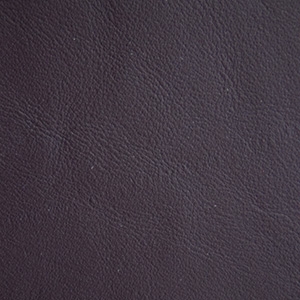 OTT18-14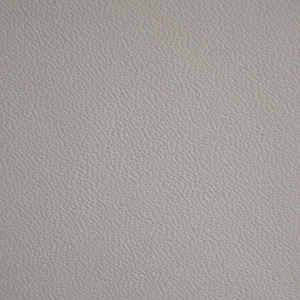 OTT18-17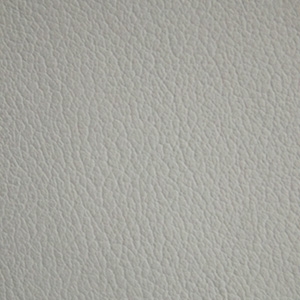 OTT18-18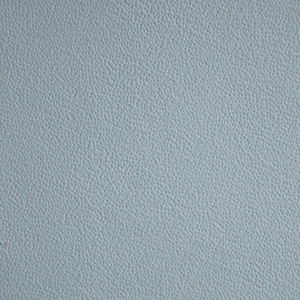 OTT18-19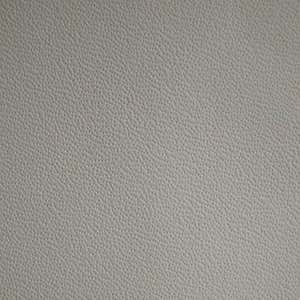 OTT18-20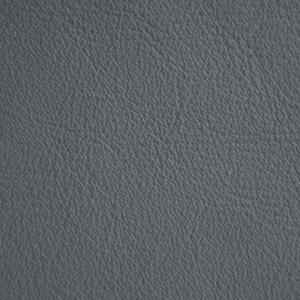 OTT18-21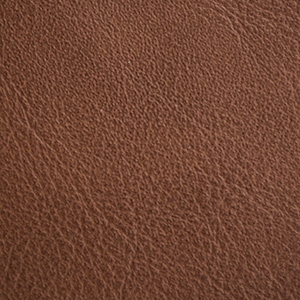 OTT18-22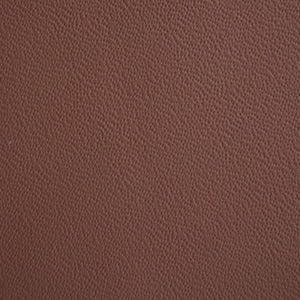 OTT18-23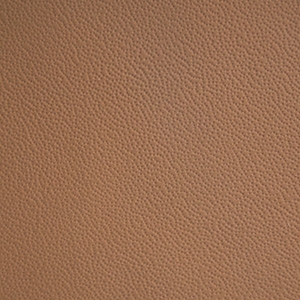 OTT18-26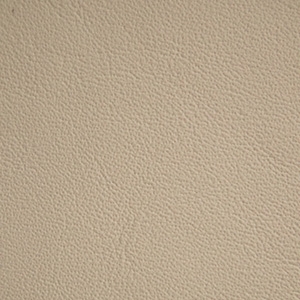 OTT18-27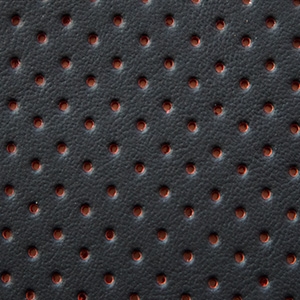 OTT18-28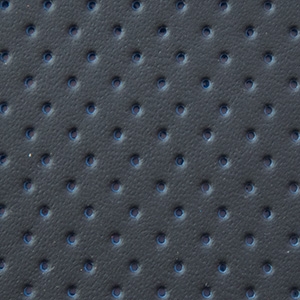 OTT18-29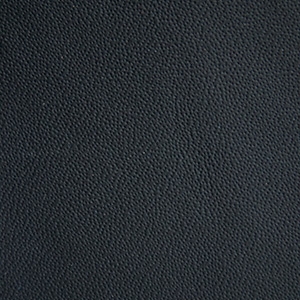 OTT18-30
STOCK of automotive genuine leathers.
Leather available by order, for sale* and for the production of car interiors, steering wheels and motorcycle saddles coatings.
-
*retail sales are available on minimum order: ONE LEATHER HIDE.
** the images are purely for representational purposes, if interested ask for a sample and verify the avaibility to our office, without obligation. This email address is being protected from spambots. You need JavaScript enabled to view it.